Purchasing is the new Selling!
Learn more about the new sales age
Selling has changed. Digitalisation and new techniques and tools such as virtual reality or artificial intelligence have turned many things upside down in the new VUCA world. Today, customers have the upper hand and customers no longer need salespeople.
We are in the middle of a sales revolution!
Have you ever asked yourself:
How exactly has sales changed due to digital change?
What does this mean for you and how can you benefit from it?
How in future will you still remain attractive to your customers?
And what about the field sales force?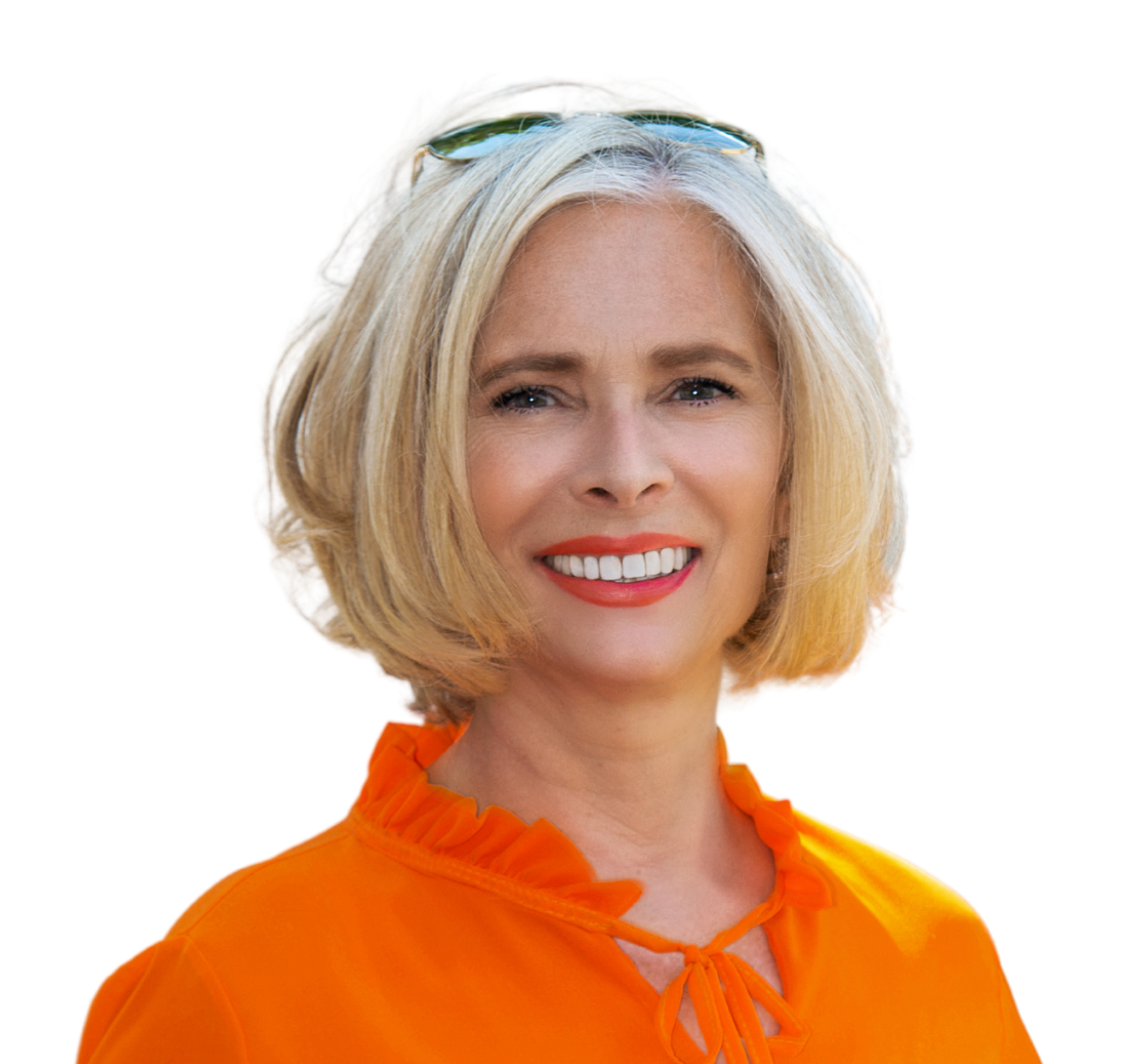 That's what I'm putting up for discussion:
Today it is no longer about product quality!
The time of the lone fighter in sales is over!
The classic field sales force as we know it has had its day!
Would you like to learn more? Then read here!
+++ NEW RELEASE – 31 March 2022 +++ NEW RELEASE +++
Are you ready for the new age of distribution and sales?
Do you want to know more about where you stand?
Then do your "Readiness-Check" now!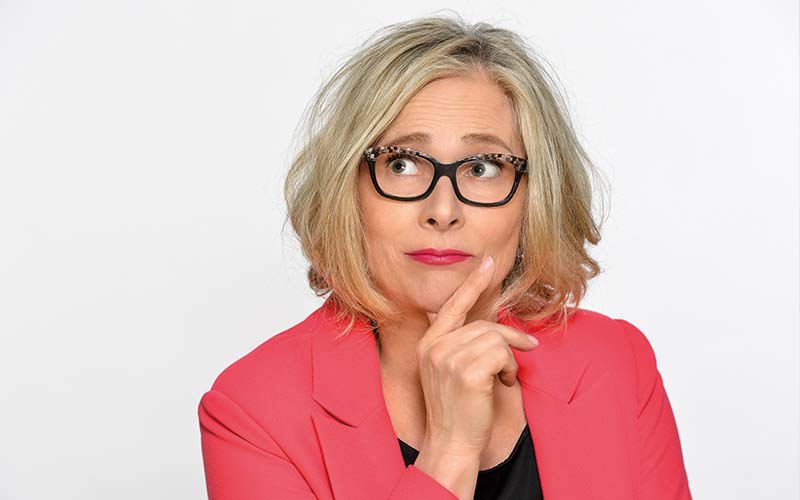 Do you also have that uneasy feeling in your stomach that something is passing you by? Do you want to make sure you keep an overview and have an eye on what is crucial for the future?
Find out what matters most and how you can position yourself even better!
The entrepreneurial opportunities created by digital change are today both unique and diverse at the same time.
"We can only change the future if we know what we can expect from it. No company can escape digital change, and also in sales no stone is left unturned. Whether it's tomorrow's day-to-day business or major upheavals that will change business in the medium and long term: Birgit Schulze-Berktold's book is both a relevant and entertaining guide to the future of selling."
Would you like to make a booking for a lecture on this topic?
– A further review of the book –
"The entrepreneurial opportunities created by digital change are unique and diverse at the same time. But time is pressing, and it is difficult to set the right course. Nevertheless, those who do not take action now will miss the train to the future. This book shows where the journey is heading. An exciting and accurate account of what awaits companies and how to make the most of their opportunities."
Purchasing is the New Selling is now available in English.
"It's not the change that is remarkable today, but the speed of change we are dealing with."