About me and what I can do for you!
"It is not the change that is remarkable today but rather the speed of change that we are dealing with!"
I am your expert for exponential culture, sales & development in the new sales age. This is my logo: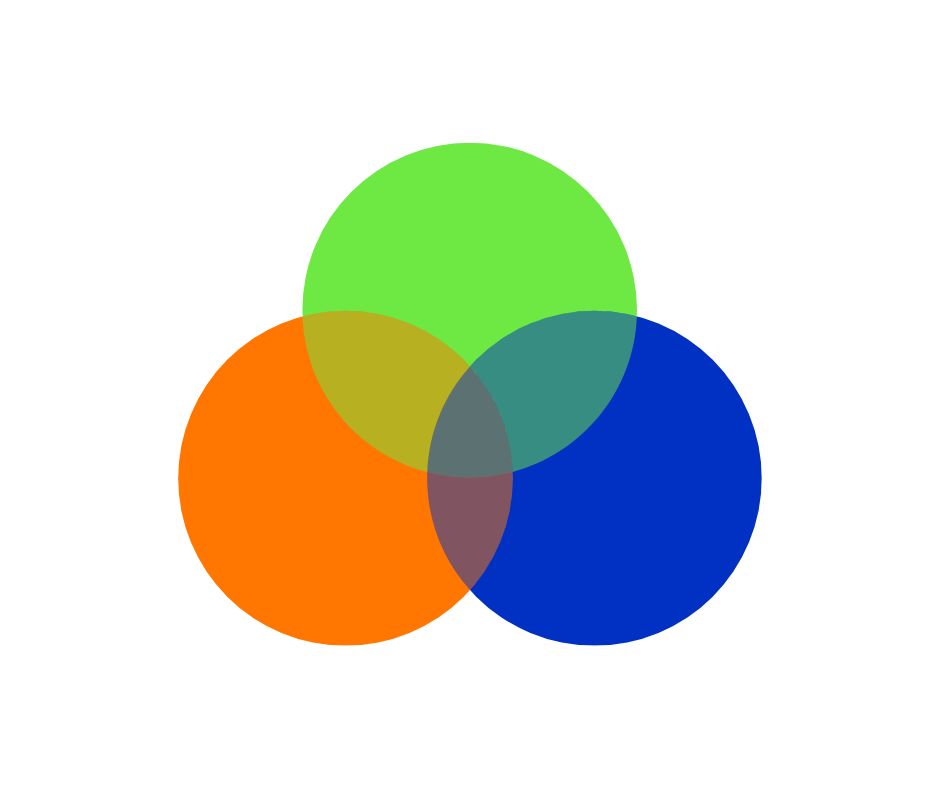 The colour orange stands for joie de vivre, curiosity and creativity in sales, blue is for clarity and level-headedness in digital change and green for growth and the satisfaction of people in their new working world.
Are you ready for the new age of distribution and sales?
Do you want to know more about where you stand?
Then do your "Readiness-Check" now!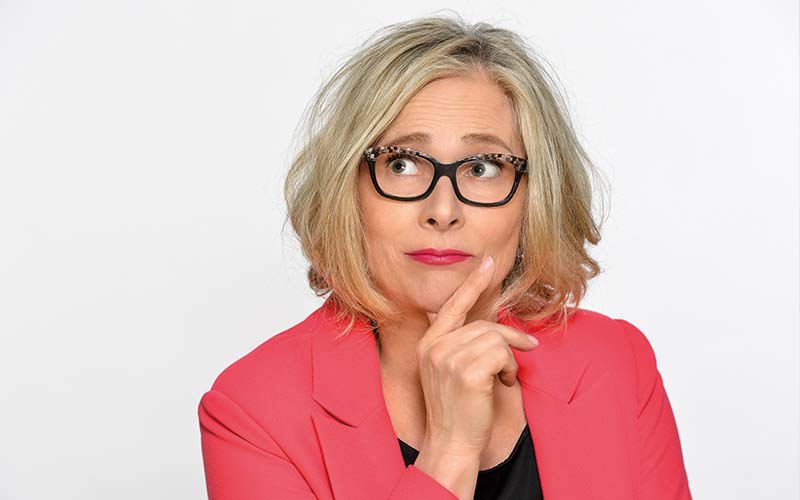 Do you also have that uneasy feeling in your stomach that something is passing you by? Do you want to make sure you keep an overview and have an eye on what is crucial for the future?
Find out what matters most and how you can position yourself even better!
The entrepreneurial opportunities created by digital change are today both unique and diverse at the same time.
I support companies in the area of conflict between digital change in sales and the people it affects.
Does this sound familiar?
Are you wondering how selling is changing and where the journey is heading? What digital change, new techniques and tools mean for sales?
You have already noticed that even decades of experience in sales become increasingly less important in times of rapid change, often even a hindrance, namely when the wealth of experience possessed by your employees is not combined with the necessary flexibility and openness for new things?
You never cease to be surprised how much better informed customers are today compared with the past, often even better informed than the suppliers?
You know that, in today's globalised world, customers have the upper hand even more than in the past! You ask yourself what you can do to maybe even profit from this?
if you knew exactly what really matters to today's sales champions?
if more and more of your potential customers come across your product offers, exactly at a time when they were looking for them?
when your field sales representatives become team players who support your customers' holistic buying experience even better?
How I can support you in achieving exactly that:
What makes customers tick, how they function and what is important for them in deciding to place an order, all these factors have always been my passion.
It was particularly important for me to gain experience not only in Germany but also internationally. Following my first visit to New York (NYC) for job reasons, I worked for many years in the sales departments of international technology companies. I was afforded the opportunity to take part in intensive sales training, lasting several months, in both Cincinnati and Fort Lauderdale in the USA and later also in Belgium and France.
I travelled all over Europe, sometimes also in the Middle East, in a sales capacity including more than ten years as a senior manager, together with my internationally positioned sales teams. I even had the opportunity to make an impressive visit to Silicon Valley, for discussions with successful founders of American start-ups at Santa Clara University and at companies like Cisco, a global market leader in IT and networking. From a private perspective getting to know other countries and cultures is also important to me.
– Numbers – Data – Facts –
2018
Expert for exponential Culture, Sales & Development, Author and Speaker, Business- and Leadership-Coach
2008 - 2018
Sales Director and International Executive in sales DACH (Germany, Austria and Switzerland)/ EMEA for network-based visualisation in enterprise & entertainment – advanced training in management skills
2001 - 2008
Key Account Manager Software, IT and Services in a medium-sized company – further training as a Business Coach
1992 - 2001
Sales Manager and Branch Manager in renowned medical technology companies – Additional training in international sales and pharmaceutical sales representative
Prior to 2001
Studied philosophy at the University of Cologne and worked in PR, marketing and public relations.
Further details about my professional career can be found here: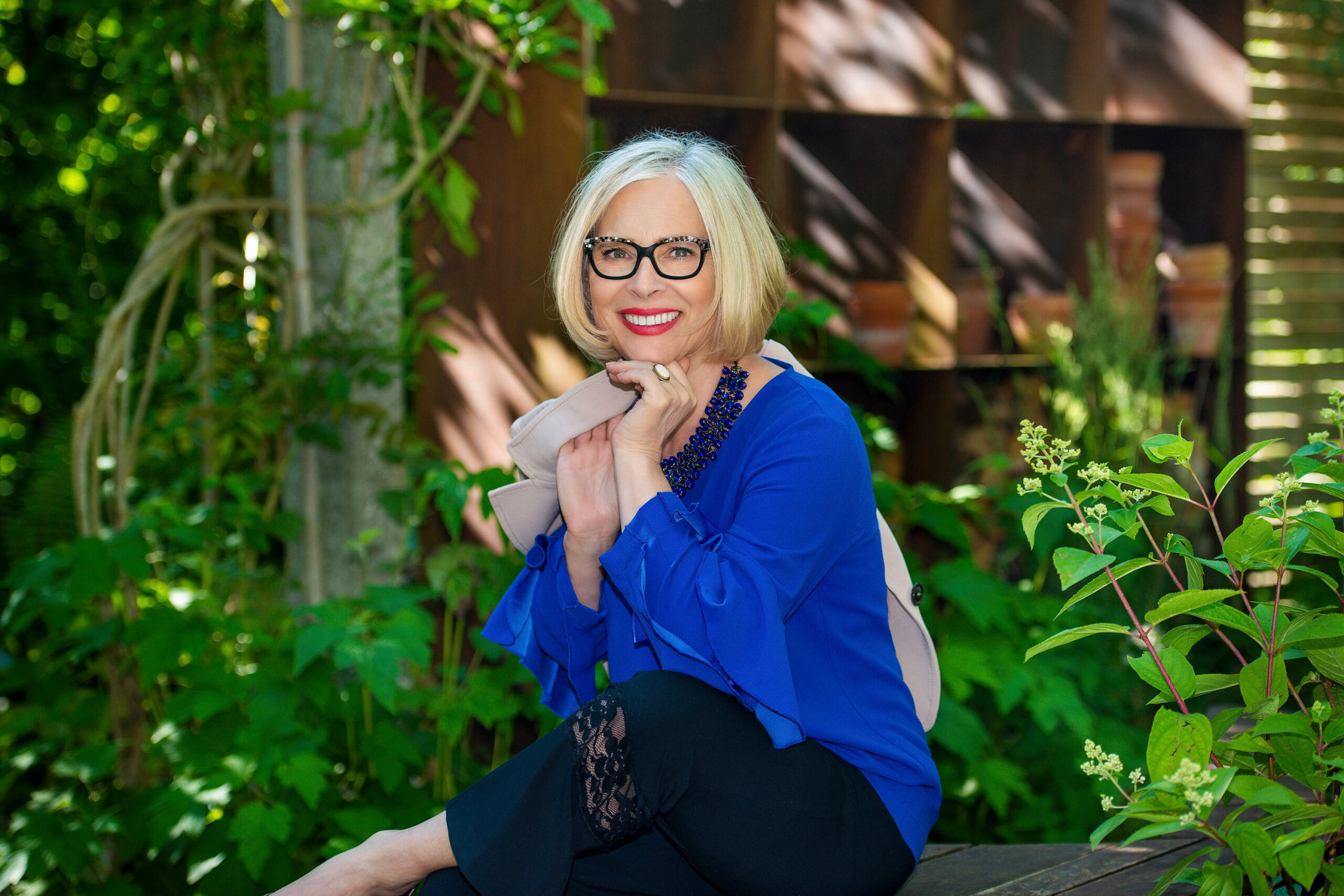 Our world has, due to digitalisation, become very small. Just as people are very different so are companies. There is no right or wrong here, only the right fit or not.
In my work as a management consultant, author, speaker, trainer and coach customers experience that I know what I'm talking about.
Over many years I have successfully established myself in the sales departments of technology companies both in Germany and internationally. I have become a successful international manager working with medium-sized companies as well as with large corporations involved with many multi-million projects and being responsible, in a leading sales management role, for sales turnover up to 35 million Euros. As a trained philosopher who has learned sales from scratch over a period of many years, it is always clear to me that it is first and foremost the people who move things forward in companies and indeed everywhere in the company.
All this knowledge and experience has been incorporated into my SPRINT programmes. By working together my clients achieve extraordinary results and change. They achieve increased turnover and better results in a short period of time and above all: they inspire their customers!
Would you like to learn more about my SPRINT programmes?
Are you interested in my new book: PURCHASING IS THE NEW SELLING?
Would you like to know more about my free service for you?
I look forward to hearing from you! What else is there to know about me?
3 words about me
…authentic, passionate, professional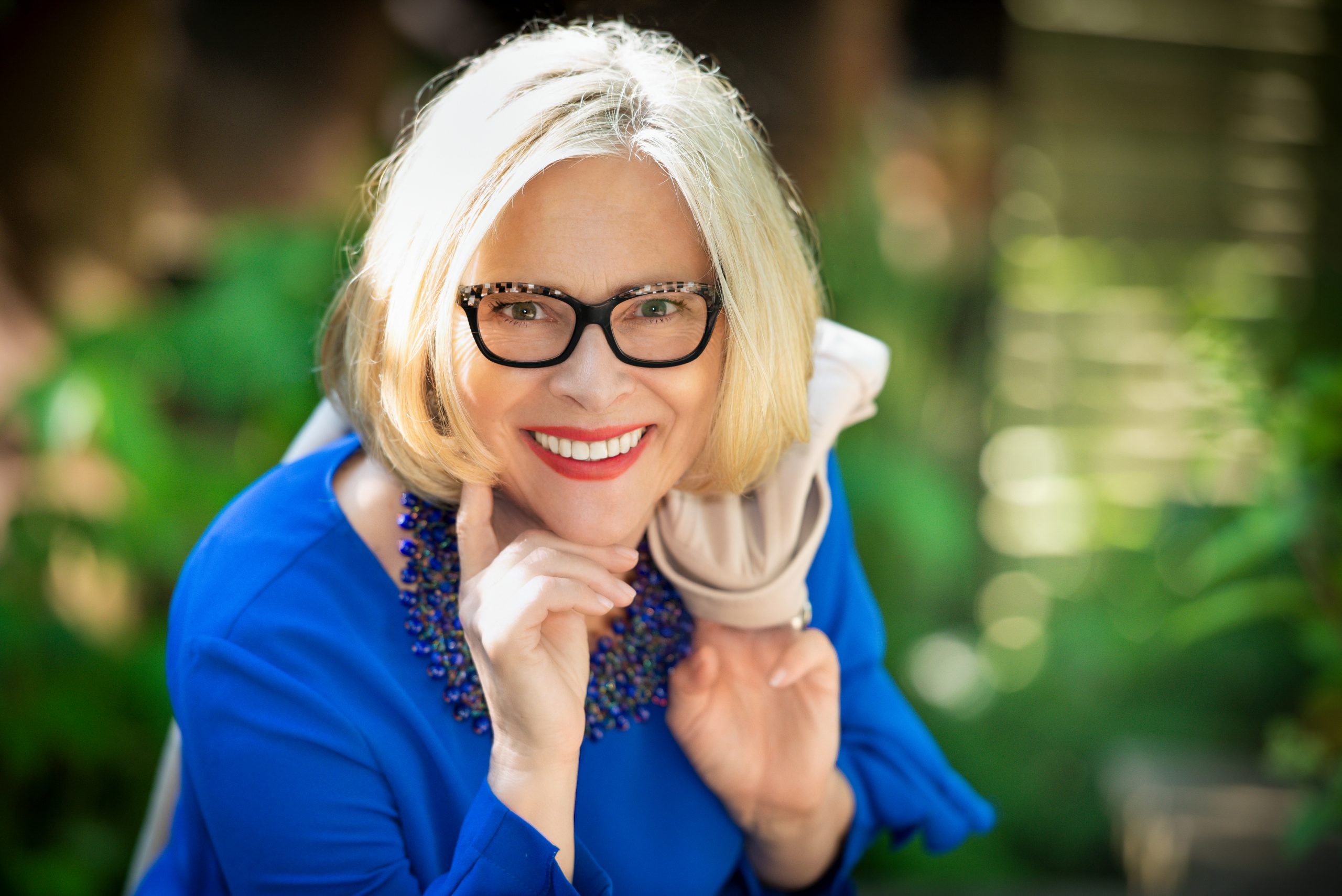 What is close to my heart
…that our world becomes a little bit better through my contribution
My passion
… people, what moves them and what makes them tick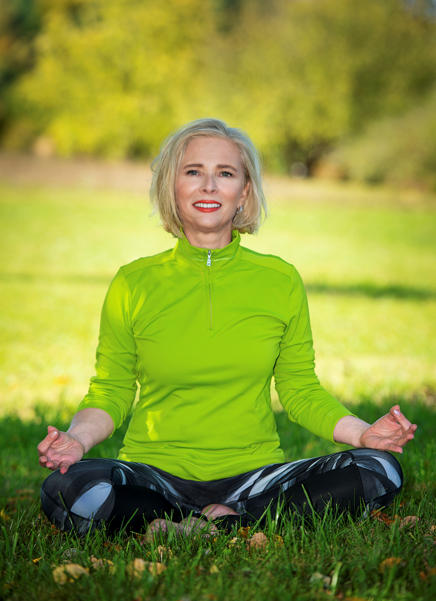 In my private life I love
…many things, especially driving a convertible and the sea
How I relax
…yoga, being in a forest, at the cinema and skiing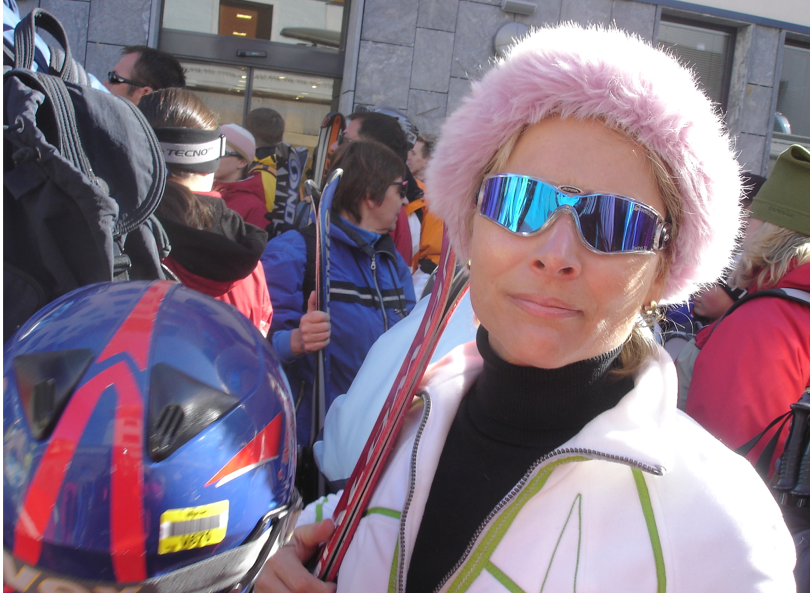 A little quirk
…I like to wear shorts in private
The satisfaction of my customers is very important to me.
Here you can find some client testimonials:
"I have known Birgit for a long time and have worked together with her on many projects. Through her I have learnt how much fun it can be to sell successfully and how best to gain the trust of customers."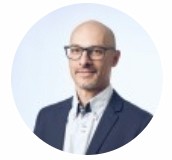 Francesco Cavaliere
Televic Conference, Business Development Manager

"Birgit manages to grasp even complex contexts extraordinarily quickly and to the point and then implements these insights in projects in a goal-oriented manner. She always manages to build mutual trust. She is a good listener, asks the right questions and understands exactly what is important. She stands for success and very concrete results."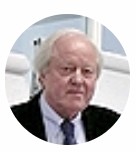 Dr.-Ing. Franz-Otto Vogel
Co-author of the book "CIM and Logistics in the Enterprise"
SEP moderator and lecturer at the University of Stuttgart

"Birgit is a proven sales expert with great expertise. I particularly value her know-how, her positive attitude and her mental strength. She knows exactly what she is talking about, and she is someone you can rely on. For this reason, we have always achieved the best results when we work together. I really enjoy working with her."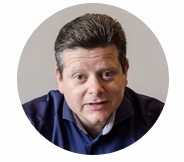 Yoav Nir
Co-founder Magicor, Managing Director
Author of the book: "Game-changing Innovation"

"What we need today is a perfect combination of knowledge about innovation and digitalisation, the new challenges for sales and the right feeling for change. Sales works differently today, with new technologies, the right insights, and sensitivity for the new path on the customer journey. Birgit is an expert in exactly this field. She brings her clients into the new sales age."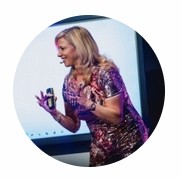 Dr. Renée Moore

International Businesswoman
Speaker of the Year 2020 in the category "Sales"

"I know Birgit very well from her coaching and online training. For me, it was always a great pleasure to work with her. She imparts interesting, practical knowledge as well as completely new experiences. I can say that together we have found new ways for both my professional as well as my private life. I was always very satisfied when working together with her.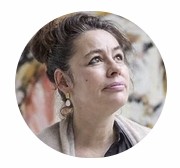 Clara Maria Sels
Businesswoman and owner of Galerie Clara Maria Sels

"I took part in Birgit's live online training over several days and was really excited about it. I enjoyed it MEGA and, even though I have been a successful insurance salesperson for a long time, I learned a lot of new things. I got a lot of invaluable TIPS and information that is very important for me. I can only warmly recommend Birgit's online training to everyone. Ideally suited for beginners and of course for "old hands" in sales."
Karin Wegner, until 2020, Insurance Officer, VR-Bank Taufkirchen-Dorfen eG,
Participant Online Training Work 4.0, Berlitz Languages, Inc

"I have experienced Birgit Schulze-Berktold in consulting. I am convinced that every client benefits from her expertise. A consultant who brings measurable development to a task. Great!"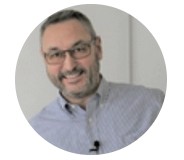 Ingo Christ, Managing Director and Entrepreneur Vertriebswerkstatt Zukunft (brainjack GmbH)

"Great charisma, very likeable, respectable, competent and very well prepared - very convincing through it all!" "The topic was very well presented! Good communication of contents and background knowledge." "Good, perfect time allocation. Many practical examples!"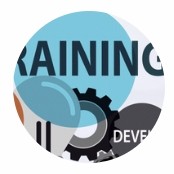 Testimonials from workshop participants