EXPONENTIAL CULTURE, SALES & DEVELOPMENT
Are you ready for the new age of distribution and sales?
Do you want to know more about where you stand?
Then do your "Readiness-Check" now!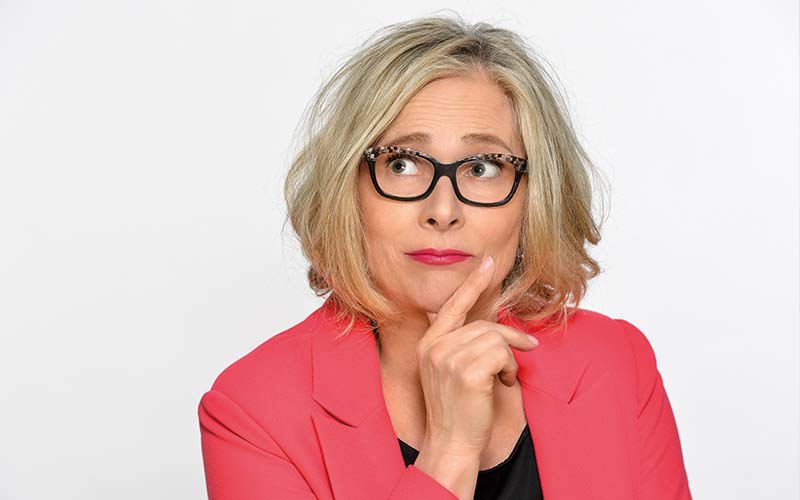 Do you also have that uneasy feeling in your stomach that something is passing you by? Do you want to make sure you keep an overview and have an eye on what is crucial for the future?
Find out what matters most and how you can position yourself even better!
The entrepreneurial opportunities created by digital change are today both unique and diverse at the same time.
Book "Purchasing is the new Selling"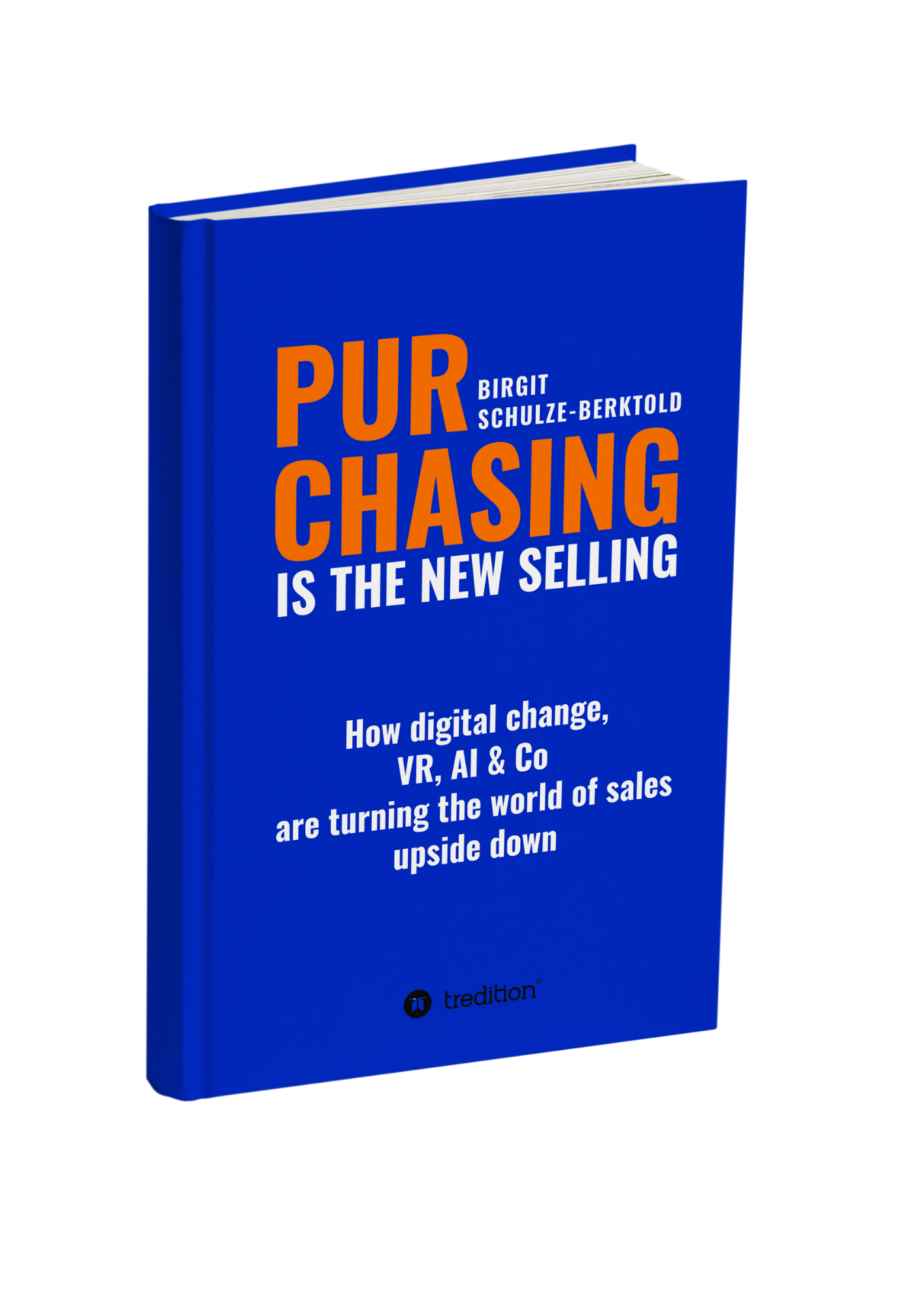 Sales and companies are, due to digital change, facing nothing less than an internal revolution.
The associated mammoth task begins in the mind. No matter how the world has changed in recent years: The business itself remained more or less the same, and the classic salesperson untouched. With the digital quantum leap, this deceptive stability has come to an end; purchasing knows it is the new selling.
Those who want to shape tomorrow must understand yesterday and know what still has what it takes for the future and what does not. Topics include the outlook for field sales and the question of how classic sales and salespeople require to reinvent themselves.
Puchasing is the new Selling is an encouraging and exciting travel companion into the future of selling – a guide to the most rewarding targets in sales and the corporate success of tomorrow. The book's recommendations never lose sight of people and their needs for one second.
Would you like to "get a taste" of my book for free?